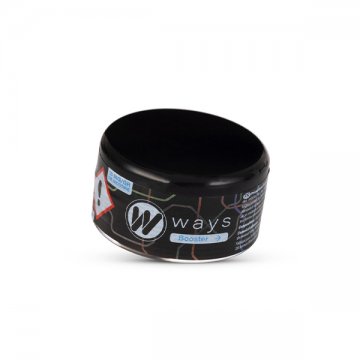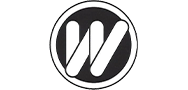 Nicotine booster for shisha.

Each jar of Booster Ways contains 10gr of product dosed at 10 mg of nicotine per ml.

You just have to place the contents of a jar of Ways Booster in a box of Ways tabamel, mix vigorously with a fork until the Booster has completely disappeared.