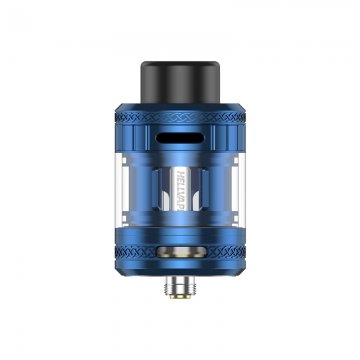 Retirer ce produit de mes favoris
Ajouter ce produit à mes favoris
Site dédié aux professionnels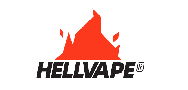 Le Fat Rabbit revient dans une deuxième version encore plus aboutie qui plaira aux amateurs de gros nuages !

Très bonne capacité de 4/5ml.

Rechargement propre et pratique par le haut du reservoir.

Système de changement de résistance rapide "plug and vape".

Top to bottom airflow assurant un rendu de saveur incroyable.

Bague d'airflow réglable et très précise.

Compatible avec les résistances P7-01 (0.15ohm) et P7-02 (0.20ohm).

Diamètre de 25mm à la base s'élargissant à 28mm.